Once Upon A Time Storytelling
A Tale of Two Friends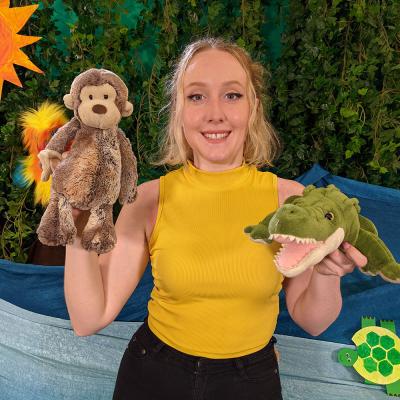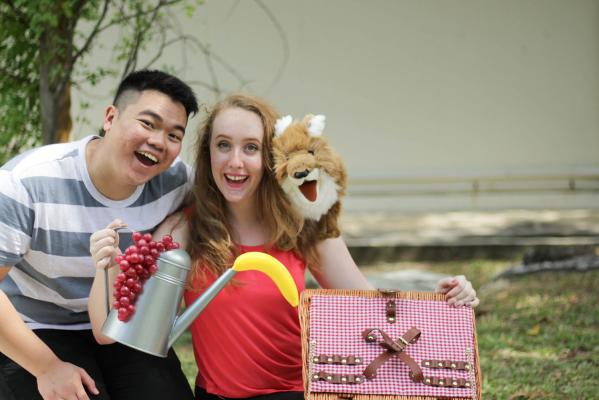 Monkey and Mrs. Crocodile were two unlikely friends who loved to eat mangoes together. But their friendship is tested when Monkey discovers Mrs. Crocodile has been keeping all the mangoes for herself! Come along with our Young Storyteller and find out what it means to be a true friend.
Suitable for ages 5 - 9.
This session will be held in-person and online.
In-person Session
Date: Sat, 21 Aug
Time: 10:30am - 11am
Venue: Gateway Theatre
Tickets: http://bit.ly/GKCAug2021
Online Video
Please join Gateway's mailing list at https://bit.ly/JoinMailingListGA to get the link.
Available from 21 Aug - 28 Aug