ACM Adventures
Creepy Crawlies: The Unusual Pet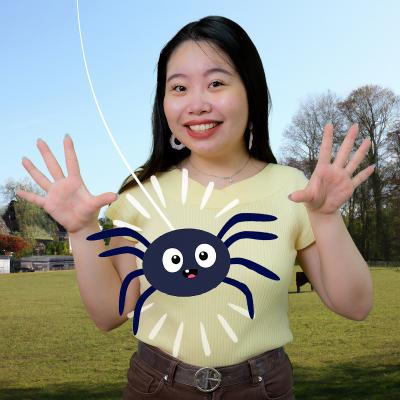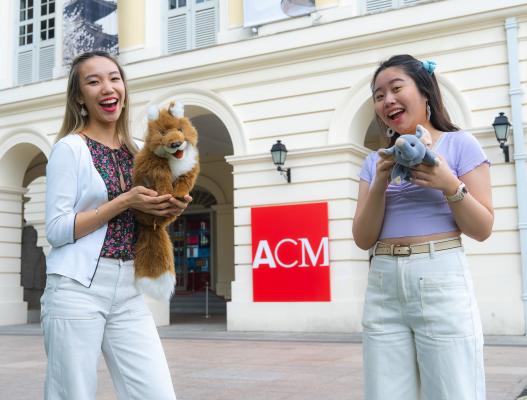 An enormous gold nugget is stuck in the garden and the family cannot get it out. Get ready to join our storyteller, and find out how the family's pet lent more than a hand!
Part of ACM Adventures: Creepy Crawlies
Date:
Sunday, 30 October 2022
Time:
1:30PM - 2PM
Venue:
Asian Civilisations Museum
Registration:
Free. Just drop-in, no registration needed.

Suitable for ages 4 and above.