ACM Adventures
It's a Wonderful World: The Magic Wishing Bowl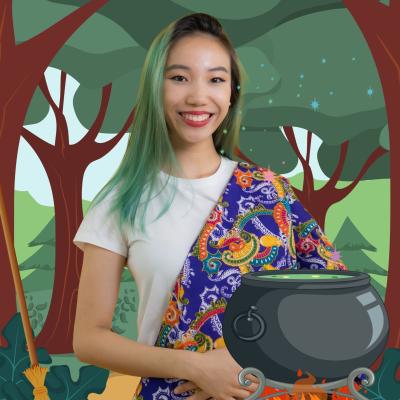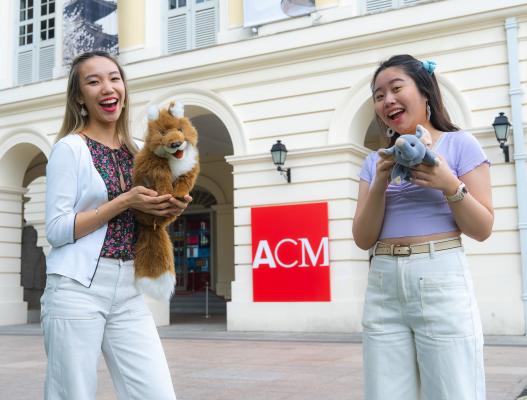 What would you wish for if your wish could come true? Join our storyteller in the Maritime Trade Gallery and discover the magical powers of a very special bowl.
Part of ACM Adventures: It's a Wonderful World
Date:
Sunday, 27 November 2022
Time:
1:30PM - 2PM
Venue:
Asian Civilisations Museum
Registration:
Free. Just drop-in, no registration needed.

Suitable for ages 4 and above.