ACM Adventures
Masak Masak: Ma Liang's Paintbrush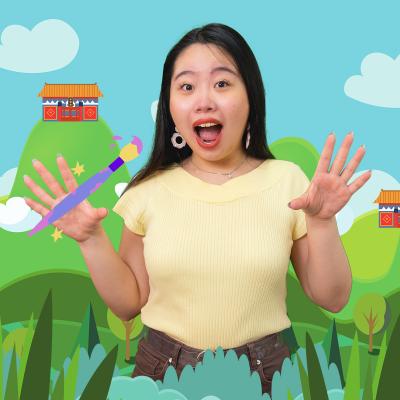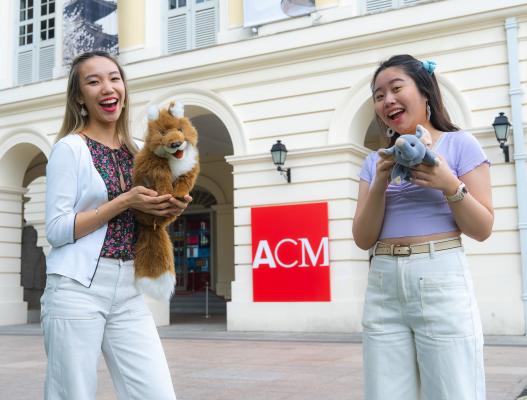 What would you paint if you had a magic paintbrush? Join our storyteller and cook up a storm with your imagination!
Part of ACM Adventures: Masak Masak
Date:
Sunday, 30 April
Time:
1:30PM - 2PM
Venue:
Maritime Trade Gallery, Level 1, Asian Civilisations Museum
Registration:
Free. Just drop-in, no registration needed. Limited spaces available.
Details:
https://www.nhb.gov.sg/acm/whats-on/programmes/masak-masak

Suitable for ages 5 and above.