Once Upon A Time Storytelling
Peter Rabbit & the Farmer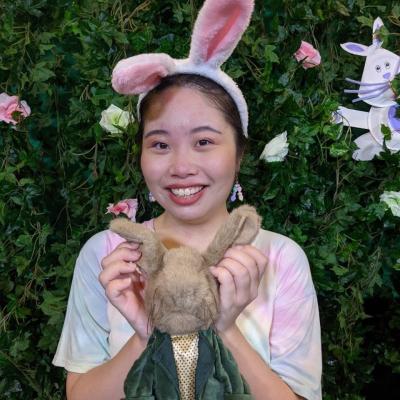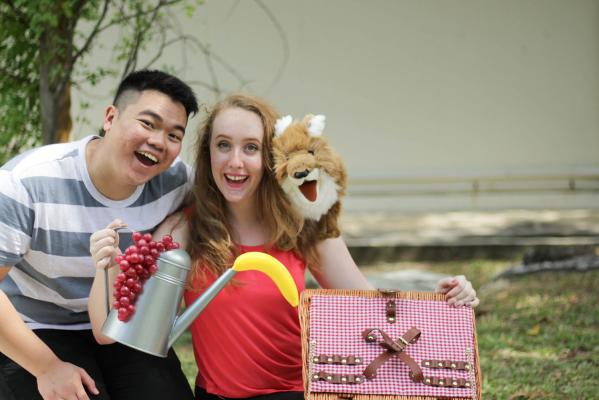 Peter Rabbit was having a birthday celebration! Mama Rabbit needed some blueberries for the cake, and so off Peter Rabbit went to pick them. But on his way, he sees Farmer McGregor's farm filled with many tasty carrots! What do you think Peter Rabbit will do next? Join the cheeky rabbit on his adventure now!
Suitable for ages 5 - 9.
This session will be held in-person and online.
In-person Session
Date: Sat, 31 July
Time: 10:30am - 11am
Venue: Gateway Theatre
Tickets: http://bit.ly/GKCJuly2021
Online Video
Please join Gateway's mailing list at bit.ly/MailingListIG to get the link.
Available from 31 July - 7 June