Programmes
Raffles Hotel Stories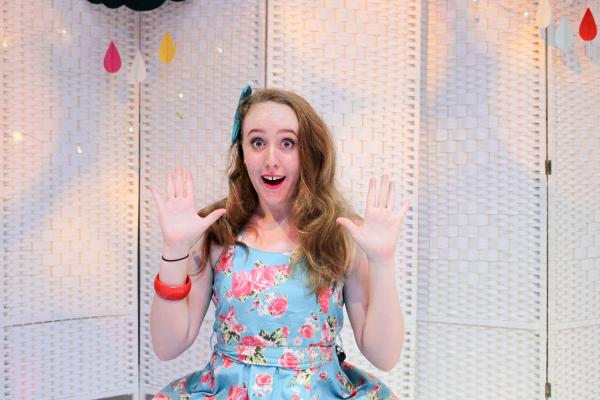 Roar! Hiss! Grunt! Meet the unusual guests who visited the Raffles Hotel once upon a time.
Listen to stories of fierce tigers, snorting wild boars and slithering pythons that made themselves comfortable in the grand old hotel.
Join our storyteller from The Storytelling Centre Ltd and celebrate the opening of the historical Raffles Hotel.
Take part in a simple word search and colouring activity to complement the storytelling.
Recommended for ages 4-8 years old.
Stories adapted from the 'Raffles Hotel Stories'.
Tickets: https://www.rafflesarcade.com.sg/product/the-raffles-reopening-festival-tickets