ACM Adventures
Red and Fiery: Little Bayberry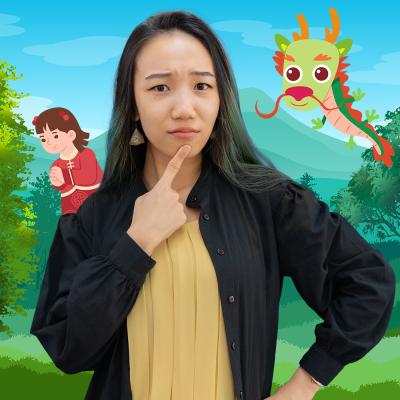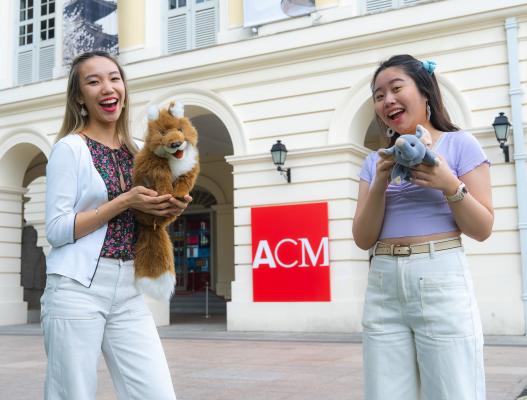 Meet a brave girl with cheeks as red as the bayberry fruit. Listen to how she journeyed up the mountain to rescue her sister from the clutches of a fiery dragon.
Part of ACM Adventures: Red and Fiery
Date:
Sunday, 29 January 2023
Time:
1:30PM - 2PM
Venue:
Asian Civilisations Museum
Registration:
Free. Just drop-in, no registration needed. Limited spaces available.
Details:
https://www.nhb.gov.sg/acm/whats-on/programmes/red-and-fiery

Suitable for ages 5 and above.