Programmes
SBC Read-Along Books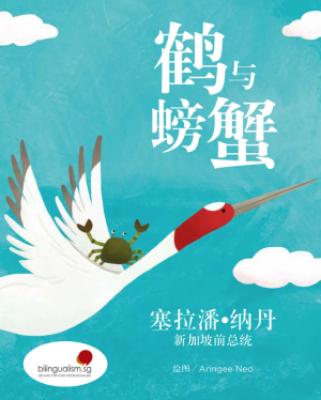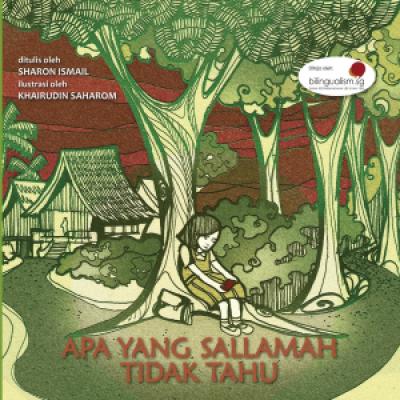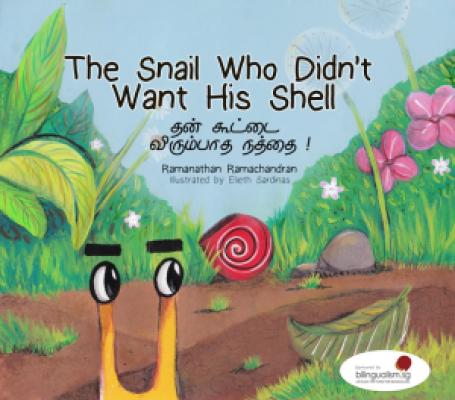 Presented by Singapore Book Council, the SBC Read-Along Books series is an adaptation of three Singaporean children's picture books into animated videos in Chinese, Malay and Tamil. Storytellers from The Storytelling Centre Limited have lent their voices in narrating the books in their mother tongues.

Featured in the project are the following titles:
The Crane & The Crab by S.R. Nathan​ (Chinese translation)
Illustrated by Anngee Neo
Narrated by Athena Wee
What Sallamah Didn't Know by Sharon Ismail (Malay translation)
Illustrated by Khairudin Sharom
Narrated by Kamini Ramachandran
The Snail Who Didn't Want His Shell by Ramanathan Ramachandran​ (Tamil translation)
Illustrated by Elieth Sardiñas
Narrated by Rohshini Thiagarajan
These short animated videos are intended to appeal to the Alpha Generation – a tech-savvy, digitally inclined generation of young readers.
The videos apply simple 2D animation onto the book illustrations and feature voice-over narration and text on- screen.
The books are available for teachers, parents and children to enjoy.
To purchase the books, click here: https://shop.bookcouncil.sg/collections/all
Watch the videos below!
The Crane & The Crab
What Sallamah Didn't Know
The Snail Who Didn't Want His Shell