Programmes
Story Picnic (Part of GAC Open House 2023)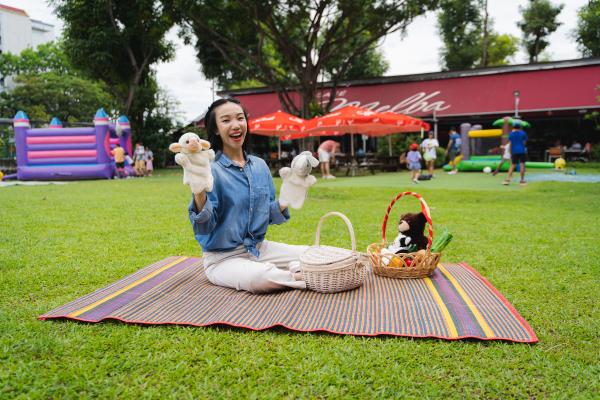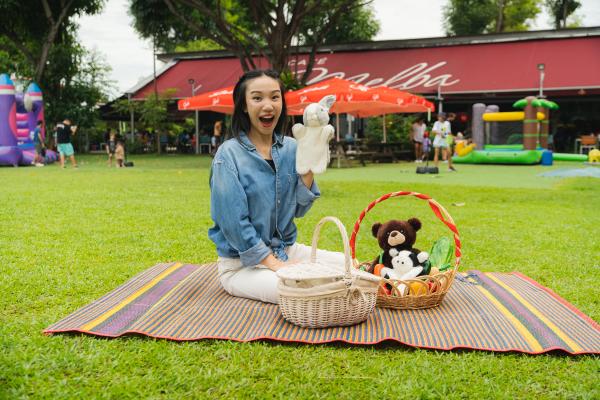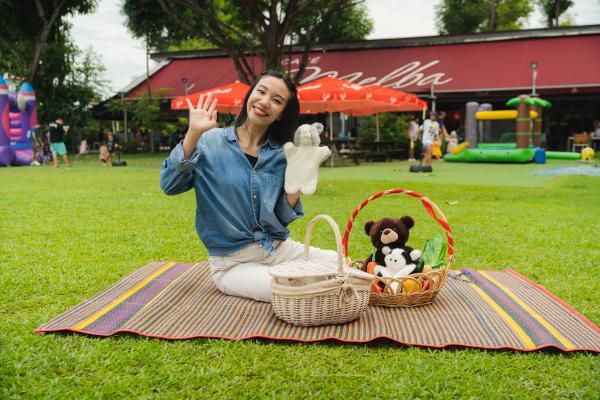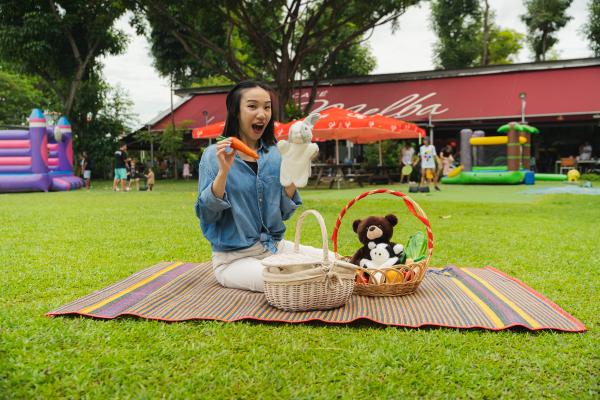 Story Picnic - by The Storytelling Centre Ltd
Get your picnic baskets and join our captivating storyteller outdoors and listen to yummy tales.
Come along and participate in our storytelling sessions on the lawn in front of Cafe Melba and soak in the Goodman Open House atmosphere!
Perfect for family audiences with young children.
Don't forget to stay on for the Tenants Parade featuring arts practitioners based at Goodman Arts Centre – happening at 4.15pm!
Date: Saturday 24 June 2023
Time: 11.30am - 12.00pm & 2.15pm - 2.45pm
Location: Open Field lawn area in front of Café Melba
Rain Plan: Block O, #01-58
Free programme
(Please bring your own picnic baskets or snacks)
Details for Story Picnic: https://artshouselimited.sg/gac-goh-2023?addon=1654592918886&article=4337