Stories Under the Canopy
The Giant Turnip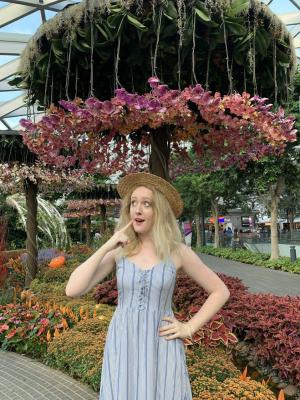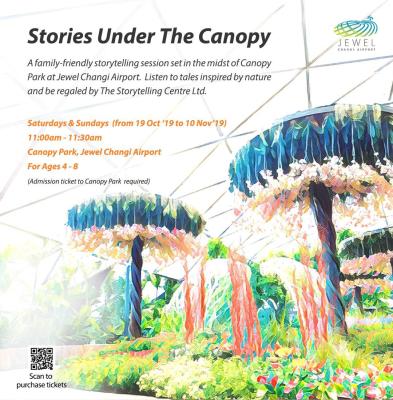 It's harvesting day on the farm, and the farmer is going to need the help of his whole family to pull out the GIANT turnip! Come along with our Young Storyteller and lend a helping hand!
Suitable for ages 4 – 8 years old.
Admission ticket to Canopy Park required.
Please allow sufficient time to queue to purchase your admission tickets from the kiosk or concierge counters.