Stories Under the Canopy
The Magic Tree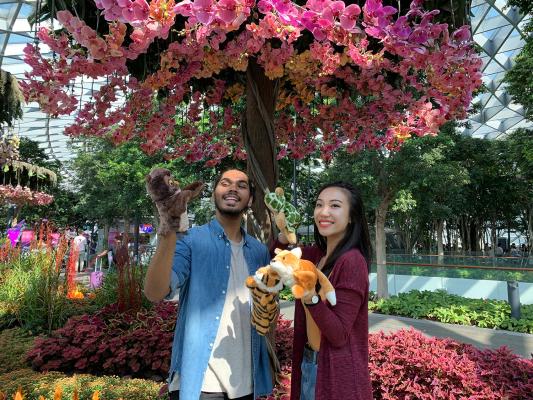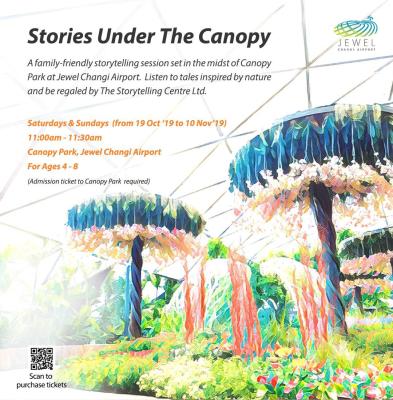 The animals in the forest need to find out the name of The Magic Tree in order to get water to drink! Journey up to the spooky cave with our Young Storyteller to find out it's name.
Suitable for ages 4 – 8 years old.
Admission ticket to Canopy Park required.
Please allow sufficient time to queue to purchase your admission tickets from the kiosk or concierge counters.
Location: Canopy Park, Level 5, Jewel Changi Airport, 78 Airport Boulevard, Singapore 819666