Programmes
The Mischievous Monkeys (Part of IHC's Children's Season 2021)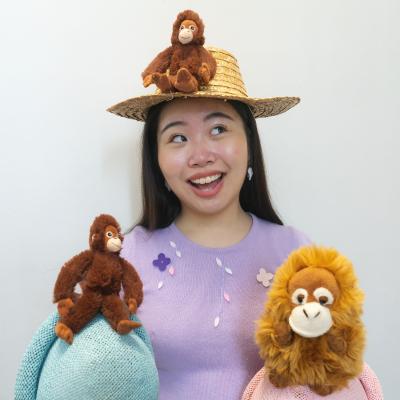 Enter the enchanted forest and meet a band of mischievous monkeys! Follow the journey of a hat seller who finds himself in trouble. Discover artefacts of mythological creatures within the gallery. Listen to our storyteller's tale for a swinging good time as you join in the antics of the cheeky monkeys.
Suitable for 5 years and above. Limited to 20 pax.
Part of Indian Heritage Centre's Children's Season 2021
Date and Time:
Saturday 18. December 2021, 10:30AM - 11AM
Venue:
Permanent Galleries, Indian Heritage Centre
Tickets:
Free, Register through Peatix!