Once Upon A Time Storytelling
The Mooncake that Ran Away!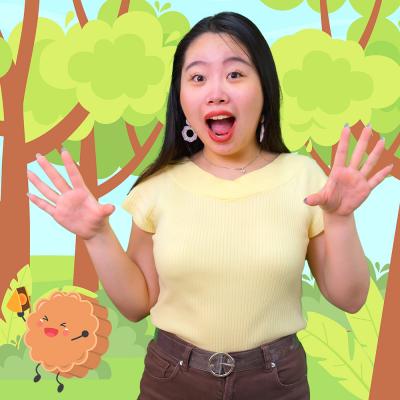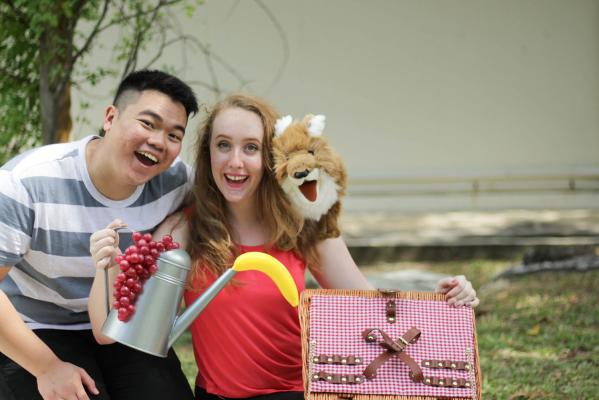 It was the Mid-Autumn Festival and everyone was busy preparing to celebrate with lanterns and mooncakes. There was one mooncake that decided to runaway to explore the world! Who do you think the mooncake met on its journey? Listen to our Young Storyteller share this exciting tale of mischief and adventure.
Suitable for ages 3 - 7.
Date:
Saturday, 10 September
Time:
10:30am - 11am
Venue:
Gateway Theatre
Please register here: https://bit.ly/GAKIDSCLUB2022