Stories Under the Canopy
The Peach Boy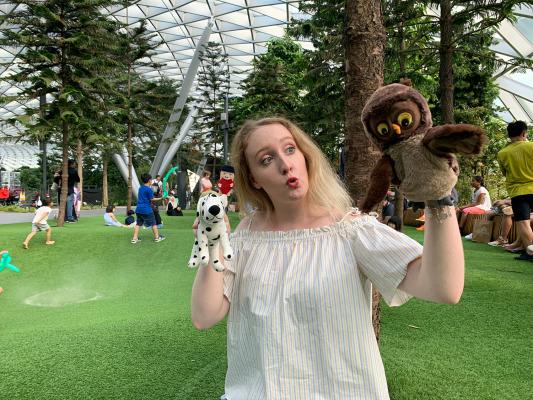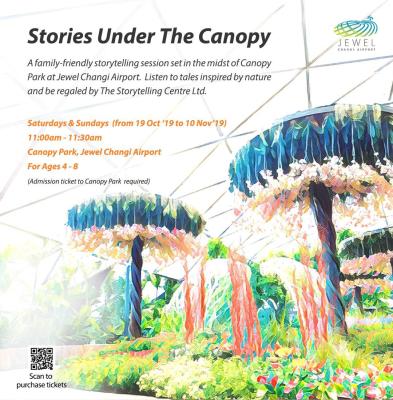 Have you heard the story of The Peach Boy? He was born in a giant peach and he sets out to defeat the ogres. Join our Young Storyteller on his noble quest!
Suitable for ages 4 – 8 years old.
Admission ticket to Canopy Park required.
Please allow sufficient time to queue to purchase your admission tickets from the kiosk or concierge counters.
Location: Canopy Park, Level 5, Jewel Changi Airport, 78 Airport Boulevard, Singapore 819666