Once Upon A Time Storytelling
The Runaway Johnny Cake!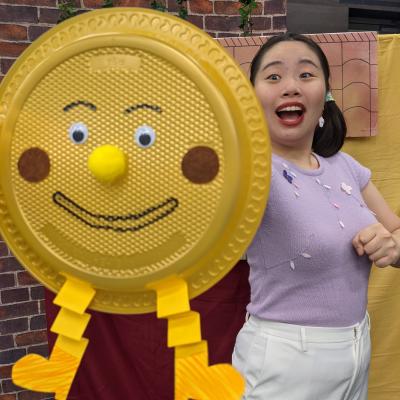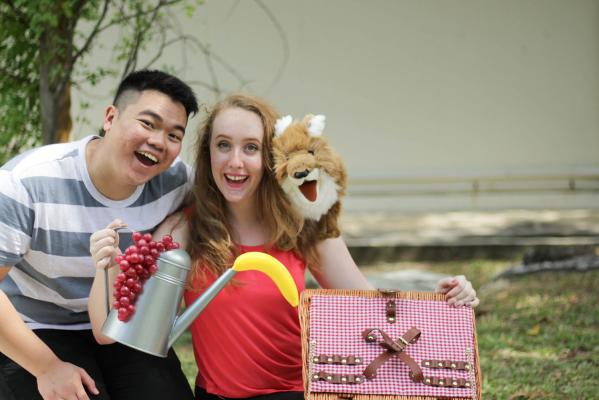 The Boy was excited to have some Johnny Cake for his birthday but alas! The Johnny Cake ran out of the house! Come and join our Young Storyteller, and everyone in the village, to catch him before he gets away.
Suitable for ages 5 - 9.
This session will be held in-person and online.
In-person Session
Date: Sat, 17 July
Time: 10:30am - 11am
Venue: Gateway Theatre
Tickets: http://bit.ly/GKCJuly2021
Online Video
Please join Gateway's mailing list at bit.ly/MailingListIG to get the link.
Available from 17 July - 24 July