ACM Adventures
Up, Up and Away!: Why The Sky is Far Away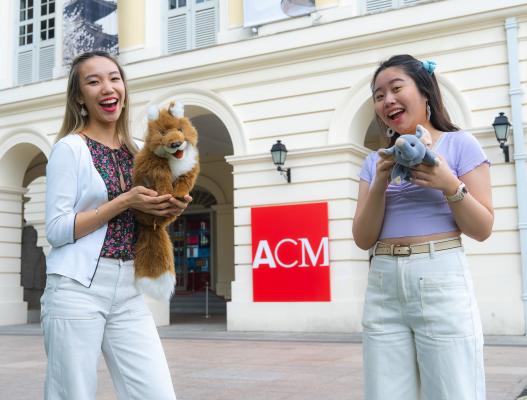 There was a time when we could reach up and touch the sky. Why did the sky move far away from us? Join our storyteller in the Ceramics Gallery and find out more about the sky!
Part of ACM Adventures: Up, Up and Away!
Date:
Sunday, 26 February
Time:
1:30PM - 2PM
Venue:
Asian Civilisations Museum
Registration:
Free. Just drop-in, no registration needed. Limited spaces available.
Details:
https://www.nhb.gov.sg/acm/whats-on/programmes/up-up-and-away

Suitable for ages 5 and above.