ACM Adventures
Wildlife Wonders: The Magic Tree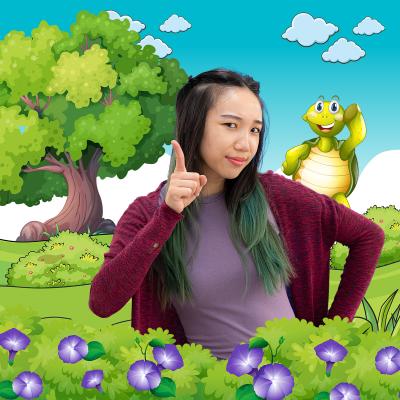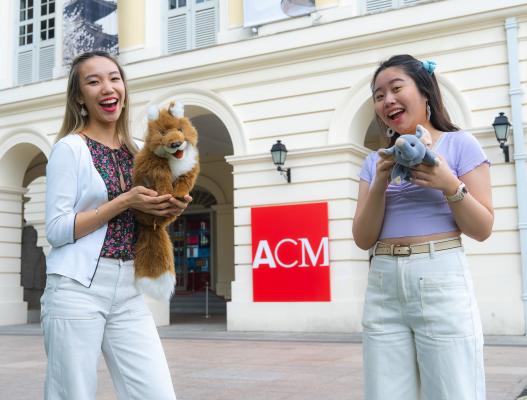 The forest animals are facing troubling times with the onset of drought. The ancient baobab tree can save them all … only if they can remember the magic word! Join us to find out how the animals overcome challenges and help each other.
Part of ACM Adventures: Wildlife Wonders
Date:
Sunday, 26 March
Time:
1:30PM - 2PM
Venue:
Asian Civilisations Museum
Registration:
Free. Just drop-in, no registration needed. Limited spaces available.
Details:
https://www.nhb.gov.sg/acm/whats-on/programmes/wildlife-wonders

Suitable for ages 5 and above.