Terrific Tales
Animal Tales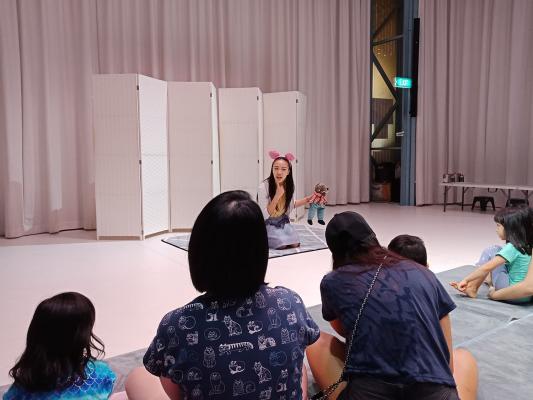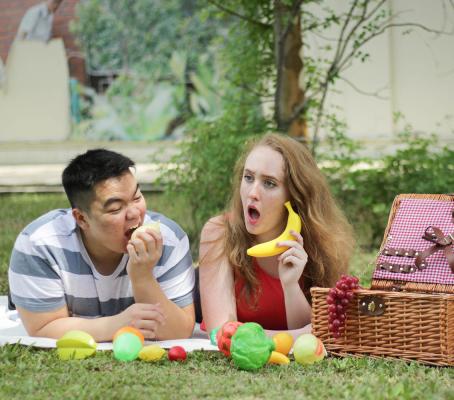 Come help the 3 little pigs build their homes! Discover how a brave little boy with flying dragons saved the day! Find out why cats and dogs fight! Join us and our Young Storytellers for a fantastic February filled with our furry friends.
And we have a simple craft activity so you can take home your animal memento!
Suitable for little listeners ages 3 – 7 years old.
Dates & Timings:
Sunday February 2 - 11:30am
Sunday February 9 - 11:30am
Sunday February 16 - 11:30am
Sunday February 23 - 11:30am
Venue: The Artground at Goodman Arts Centre
Price:
$10 per parent-and-child pair for programmes in The White Box at The Artground. Payment on-site.