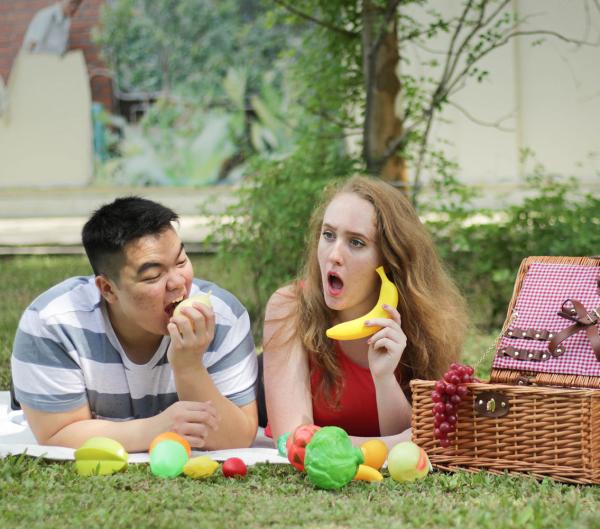 Programmes
Terrific Tales
The Artground
Goodman Arts Centre
90 Goodman Road
Singapore 439053
The perfect introduction to the art of storytelling especially for little listeners by Young Storytellers.
Terrific Tales takes place on most Sundays at The Artground.
All parent-and-child programmes inside The White Box at The Artground are $12 per ticket. From 1st Aug 2023, families are required to sign up for an account on The Artground's new website, www.theartground.com.sg. This account is required to purchase tickets and to enter The Artground.
All information is correct at time of print. Please check The Artground's ticketing site for the most updated information.