Terrific Tales
The Adventures of Peter Rabbit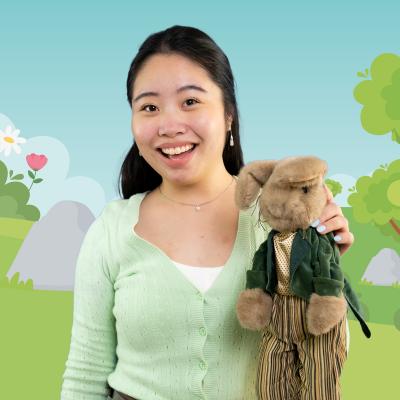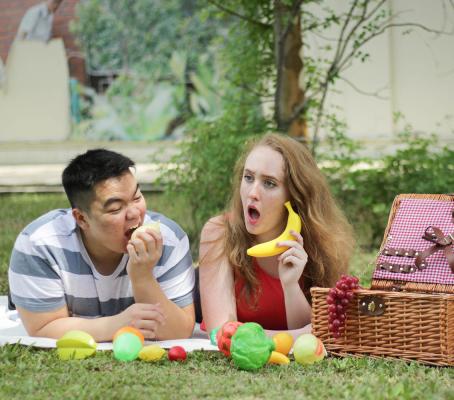 Hop into the garden with naughty Peter Rabbit and be part of his escapades! The perfect introduction to the art of storytelling especially for Little Listeners by Young Storytellers from The Storytelling Centre Ltd.
Suitable for little listeners ages 3 – 7 years old.
Dates:
Sunday, 10 April
Timings:
10AM - 10:30AM
Venue:
The Artground at Goodman Arts Centre
Ticket prices start from $18 per parent child pair.
Bundle of 2 tickets - $18
Bundle of 3 tickets - $27
Bundle of 4 tickets - $36
Registration:
Due to Safe Management Measures, visitors are limited.
Please register before your visit through the link, https://weekendsattag-10apr.peatix.com!