Terrific Tales
Goldilocks & the Bears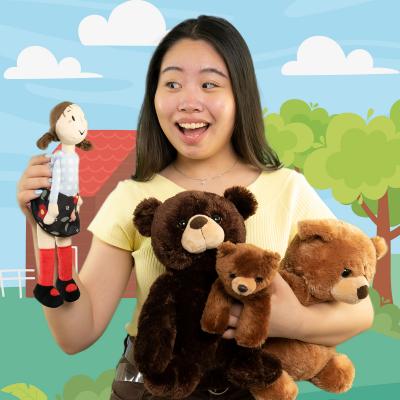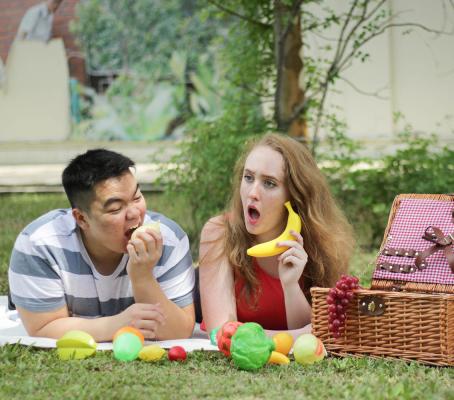 Follow Goldilocks into the woods and join her on a 'beary' adventurous day! The perfect introduction to the art of storytelling especially for Little Listeners by Young Storytellers from The Storytelling Centre Ltd.
Suitable for little listeners ages 3 – 7 years old.
Dates:
Sunday, 3 April
Timings:
10AM - 10:30AM
Venue:
The Artground at Goodman Arts Centre
Ticket prices start from $18 per parent child pair.
Bundle of 2 tickets - $18
Bundle of 3 tickets - $27
Bundle of 4 tickets - $36
Registration:
Due to Safe Management Measures, visitors are limited.
Please register before your visit through the link, https://weekendsattag-3apr.peatix.com!