Programmes
Autism Awareness 2022: The Different Duckling Workshop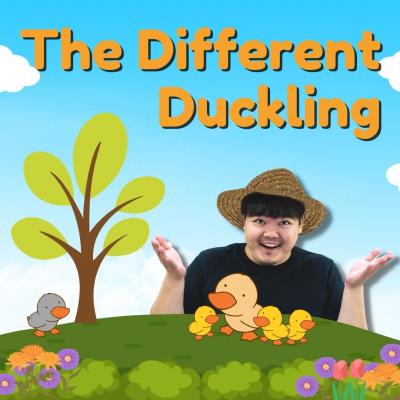 Mama Duck loves all her little ducklings just the same, no matter how different they are. A tale of acceptance and inclusivity about a mother duck's unconditional love for her many children. Enjoy this retelling of a classic fairy-tale by The Storytelling Centre Ltd followed by a simple colouring activity.
This storytelling session is recommended for all children ages 4 to 8 years old. Parent-child participation.
Part of ArtScience Museum's Autism Awareness 2022.
Date:
2 & 3 April 2022
Time:
11:00AM - 11:40AM (Session 1)
1:30PM - 2:10PM (Session 2)
3:00PM - 3:40PM (Session 3)

Venue:
Rainbow Room, Basement 2 of ArtScience Museum

Registration:
Complimentary via a pre-booking form, https://marinabaysands.jotform.com/220658207599062.