Terrific Tales
Fairy Tales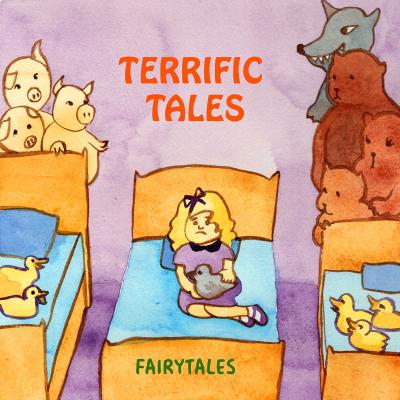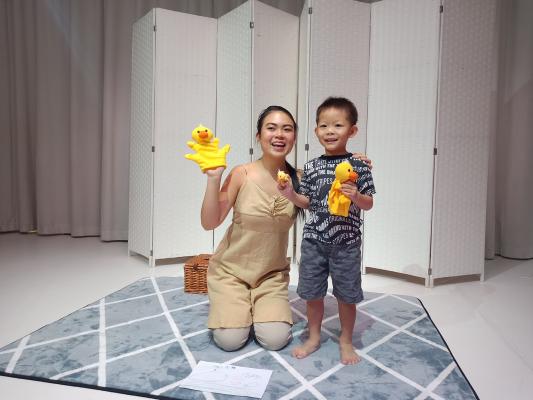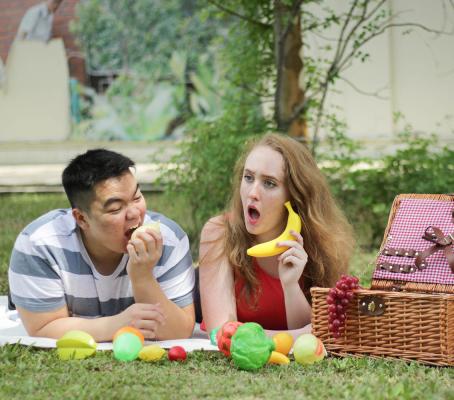 It's time to get cosy with some favourite fairytales! Let's join Goldilocks, the different duckling and the little pigs on their various adventures. Brush up on classic fairytales with our Young Storytellers.
And we have a simple craft activity so you can take home your fairytale memento!
Suitable for little listeners ages 3 – 7 years old.
Dates & Timings:
Sunday July 14 - 11:30am
Sunday July 21 - 11:30am
Sunday July 28 - 11:30am
Price:
$10 per parent-and-child pair for programmes in The White Box at The Artground. Payment on-site.