Terrific Tales
Folktales from India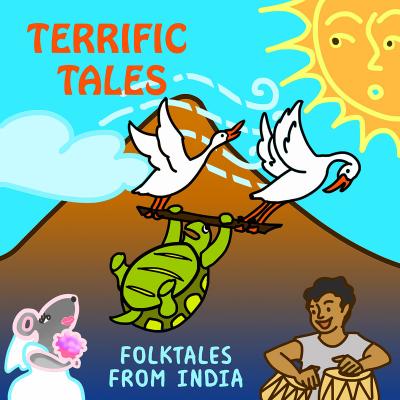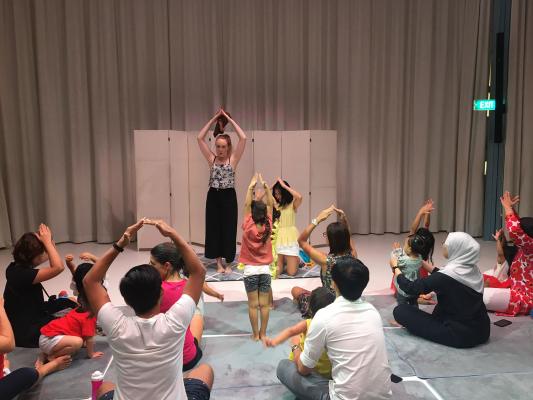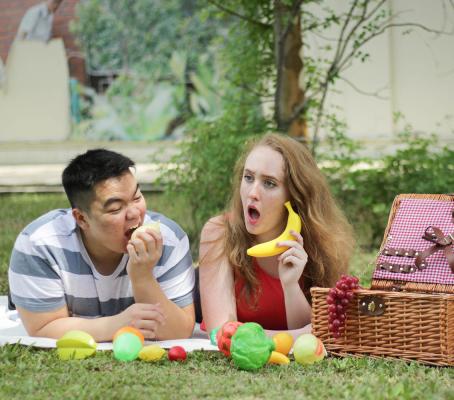 Have you ever attended a mouse's wedding? What about meeting a talking tortoise? Do you want to help a boy fulfill his wish of having his very own drum? Our Young Storytellers have some wonderful folktales from India lined up for you this March, so grab a friend and come on down!
And we have a simple craft activity so you can take home your unique memento!
Suitable for little listeners ages 3 – 7 years old.
Dates & Timings:
Sunday March 1 - 11:30am
Sunday March 8 - 11:30am
Sunday March 15 - 11:30am
Sunday March 22 - 11:30am
Venue: The Artground at Goodman Arts Centre
Price:
$10 per parent-and-child pair for programmes in The White Box at The Artground. Payment on-site.