Terrific Tales
The Magic Tree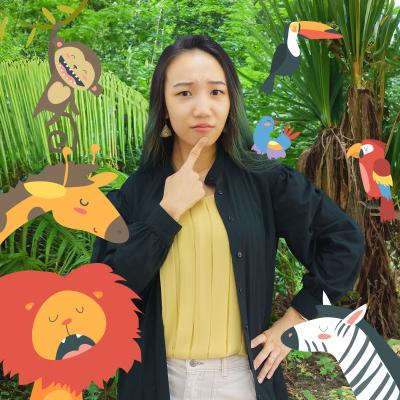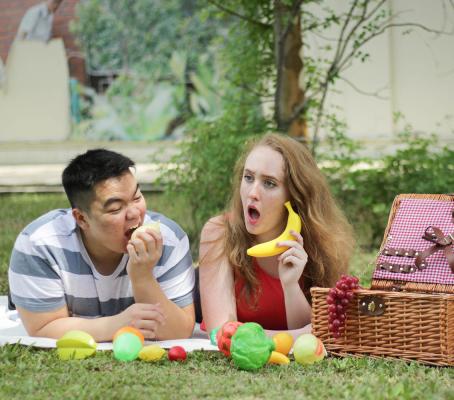 The animals in the forest need to find out the name of The Magic Tree in order to get water to drink! Journey up to the spooky cave with our Young Storyteller to find out it's name. The perfect introduction to the art of storytelling especially for Little Listeners by Young Storytellers from The Storytelling Centre Limited.
Suitable for little listeners ages 3 – 7 years old.
Dates:
Sunday, 26 Nov
Timings:
Session 1 (10AM - 10:30AM)
Session 2 (11:30AM - 12PM)
Venue:
The Artground at Goodman Arts Centre
Ticket Price:
$12 per ticket (Admits 1 pax only, adult or child)
Tickets are sold per person. If you need tickets for 1 adult and 1 child, please buy 2 tickets. If you need tickets for 2 adults and 1 child, please buy 3 tickets etc.
Registration:
Please register before your visit through the link, https://www.theartground.com.sg/other/3038013&func=view_programme&id=82#
From 1st Aug, families are required to sign up for an account on The Artground's new website. This account is required to purchase tickets and to enter The Artground.