Terrific Tales
Trickster Tales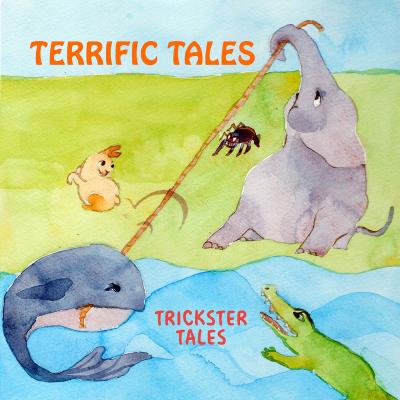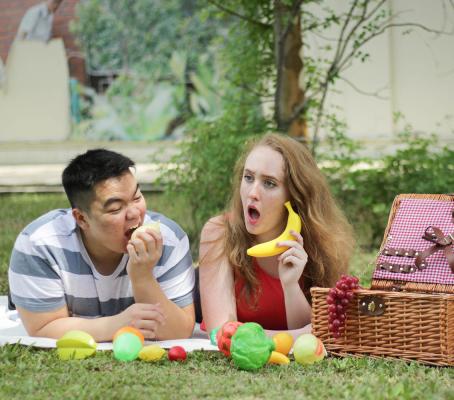 Listen to tales of mischief and trickery! Despite his small size, Anansi the Spider tries to play a trick on some of the largest animals. Discover why Alligator is angry with Rabbit for fooling him. Join our Young Storytellers as they share tales of cunning animal characters who get up to no good!
And we have a simple craft activity so you can take home your trickster memento!
Suitable for little listeners ages 3 – 7 years old.
Dates & Timings:
Sunday May 5 - 11:30am
Sunday May 26 - 11:30am
Price:
$10 per parent-and-child pair for programmes in The White Box at The Artground. Payment on-site.