Terrific Tales
Tiger Tales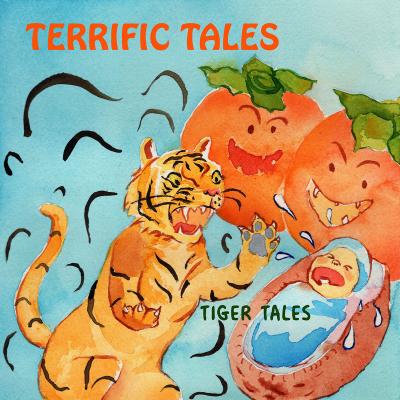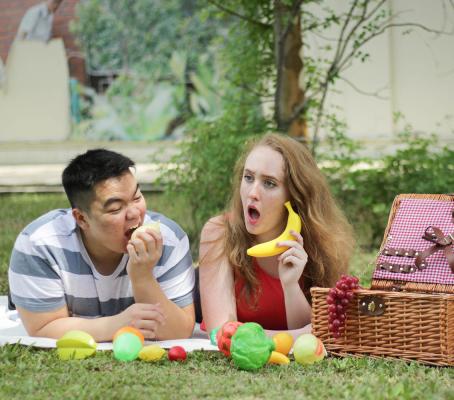 We roar into the new year with Tiger Tales! Did you know that tigers used to be a smooth golden colour? According to Vietnamese folklore the mighty tiger was tricked into getting his stripes. But tigers remain the fiercest of all animals in the forest ... except for one particluar tiger from Korea who was afraid of the persimmon. Discover Asian folktales about tigers as told by our Young Storytellers.
And we have a simple craft activity so you can take home your tiger memento!
Suitable for little listeners ages 3 – 7 years old.
Dates & Timings:
Sunday January 6 - 11:30am
Sunday January 27 - 11:30am
Price:
$10 per parent-and-child pair for programmes in The White Box at The Artground. Payment on-site.