Terrific Tales
A Terrific Tales Special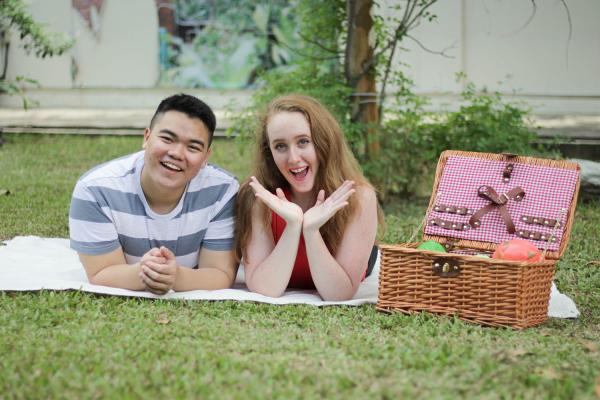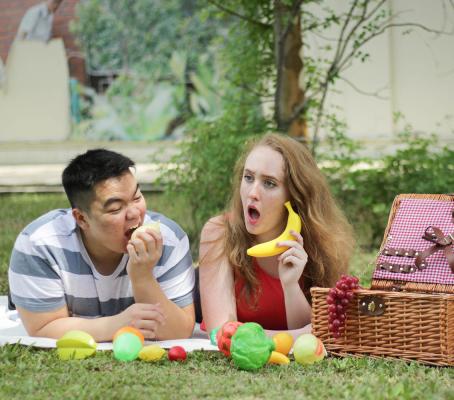 We celebrate 1 year of Terrific Tales storytelling together with The Artground's 1st birthday!
Join our favourite Young Storytellers, Jeremy Leong and Daisy Mitchell for a tandem storytelling session featuring both of them!
As its a special birthday party, we're going on a story adventure to bake the perfect birthday cake - and as always, we want our little listeners to participate as the tale unfolds.
Suitable for little listeners ages 3 – 7 years old.
Price:
$10 per parent-and-child pair for programmes in The White Box at The Artground. Payment on-site.