Terrific Tales
Japanese Folktales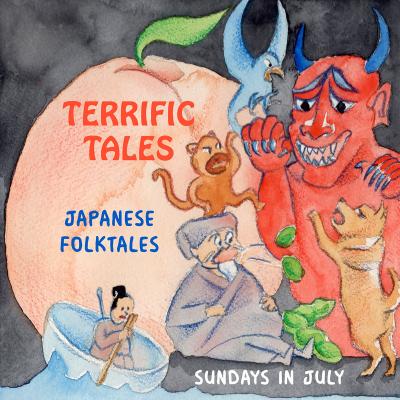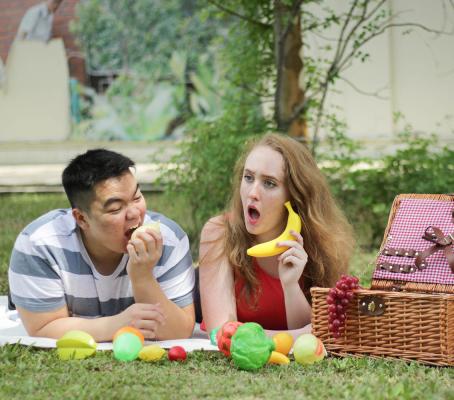 Join the adventures of 'Issun Boshi' the thumb-sized boy and 'Momotaro' the little peach boy as they fight terrible Oni ogres. Be part of the chain story of 'Oni Wa Soto' and get ready to help the poor old man who swallowed too many edamame beans.
A perfect introduction to traditional Japanese folktales that will delight your little ones.
Come listen and be a part of our highly interactive storytelling sessions.
We have a simple craft activity so you can take home your very own story character.
Suitable for little listeners ages 3 – 7 years old.
Dates & Timings:
Sunday July 1 - 11:30am
Sunday July 8 - 11:30am
Sunday July 15 - 11:30am
Sunday July 22 - 11:30am
Sunday July 29 - 11:30am
Price:
$10 per parent-and-child pair for programmes in The White Box at The Artground. Payment on-site.