Terrific Tales
The Silly Wishes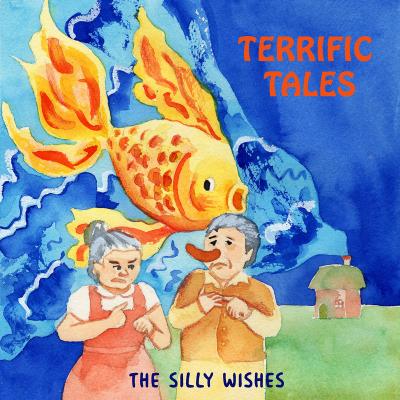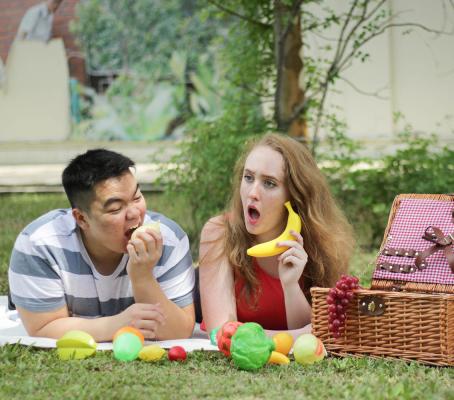 What would you ask for if you were granted three wishes? Listen to the tale of the woodcutter who met a tree fairy and the fisherman who found a magic fish. Both of them were granted three wishes ... but they were utterly foolish with their wishes! Let our Young Storytellers share these fairy tales with you and find out more about the silly wishes.
An introduction to fairy tales ideal for young audiences.
Be part of our interactive storytelling sessions!
We have a simple craft activity so you can take home your very own story character.
Suitable for little listeners ages 3 – 7 years old.
Dates & Timings:
Sunday November 11 - 11:30am
Sunday November 18 - 2:30pm
Sunday November 25 - 11:30am
Price:
$10 per parent-and-child pair for programmes in The White Box at The Artground. Payment on-site.