Terrific Tales
Gigantic Tales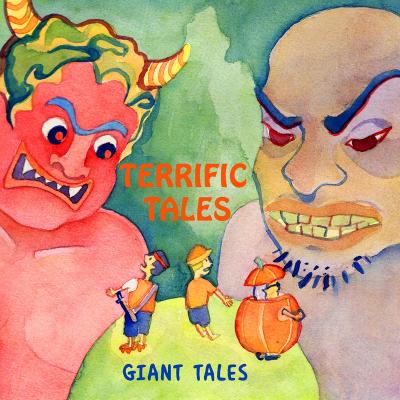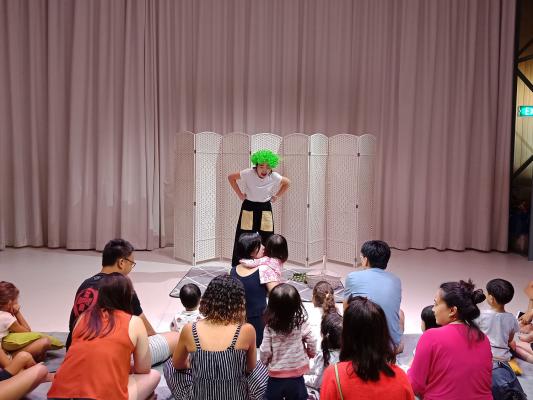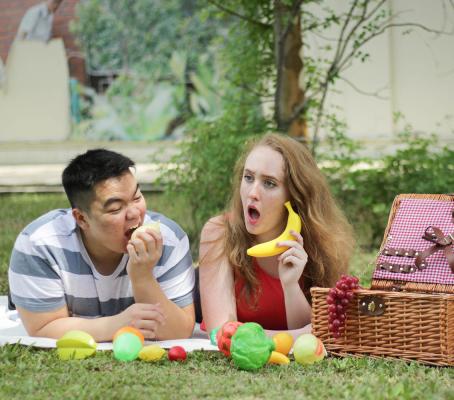 Giants and ogres and humongous objects that roll! Journey with our Young Storyteller and listen to tales of tiny peach boys, clever old ladies and brave young men who outwitted BIG trouble!
And we have a simple craft activity so you can take home your gigantic memento!
Suitable for little listeners ages 3 – 7 years old.
Dates & Timings:
Friday October 4 - 3:30pm*
Sunday October 6 - 11:30am
Sunday October 13 - 11:30am
Sunday October 20 - 11:30am
Sunday October 27 - 11:30am
*Children's Day Special
Venue: The Artground at Goodman Arts Centre
Price:
$10 per parent-and-child pair for programmes in The White Box at The Artground. Payment on-site.