Terrific Tales
Chinese Folktales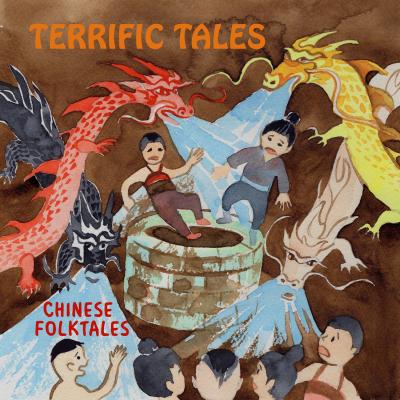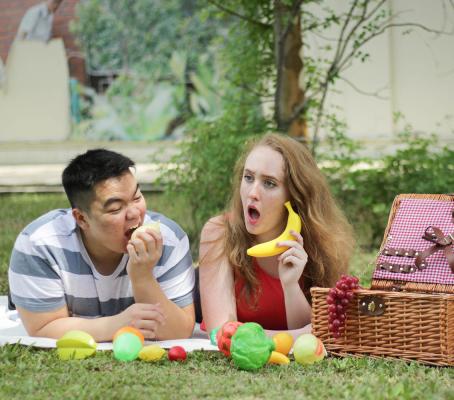 Have you heard of the seven brothers who used their special powers to outwit a wicked emperor? Did you know that the great rivers of China were once four mighty dragons? And what happened to the boy with the longest name of all? Join our Young Storytellers and listen to folktales of bravery, adventure and kindness.
An introduction to Chinese folktales ideal for young audiences.
Be part of our interactive storytelling sessions!
We have a simple craft activity so you can take home your very own story character.
Suitable for little listeners ages 3 – 7 years old.
Dates & Timings:
Sunday September 2 - 11:30am
Sunday September 9 - 11:30am
Sunday September 16 - 11:30am
Sunday September 23 - 3:30pm
Sunday September 30 - 11:30am
Price:
$10 per parent-and-child pair for programmes in The White Box at The Artground. Payment on-site.