Terrific Tales
Oink & Squeak!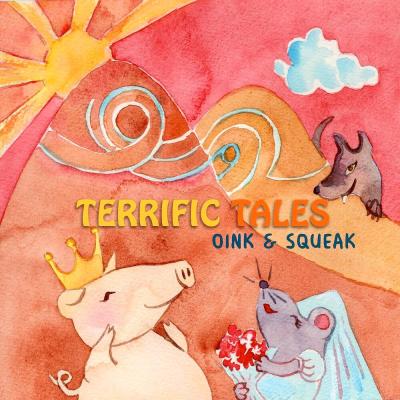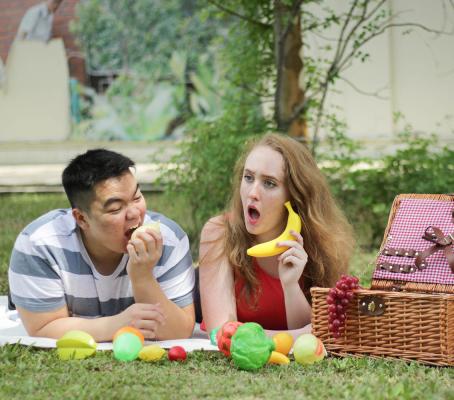 Let's welcome the year of the Pig with some Oink & Squeak stories! This month we revisit classic fairytales about three little pigs who outwitted the big, bad wolf. Listen to the chain story rhyme of the old woman whose pig refused to jump over a stile. Meet the young piglet whose ambition was to become king and leader of all. And squeak along with the mouse family as they go looking for the ideal husband for the little mouse bride.
And we also have a simple craft activity so you can take home your oink and squeak memento!
Suitable for little listeners ages 3 – 7 years old.
Dates & Timings:
Sunday February 3 - 11:30am
Sunday February 10 - 11:30am
Sunday February 17 - 11:30am
Sunday February 24 - 11:30am
Price:
$10 per parent-and-child pair for programmes in The White Box at The Artground. Payment on-site.