Terrific Tales
Mrs. Hen's Special Mother's Day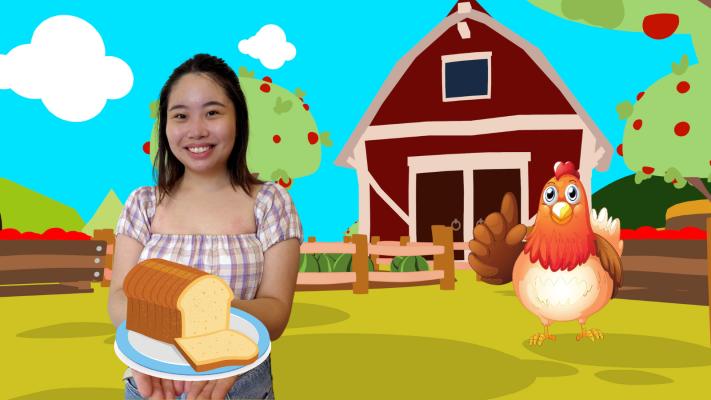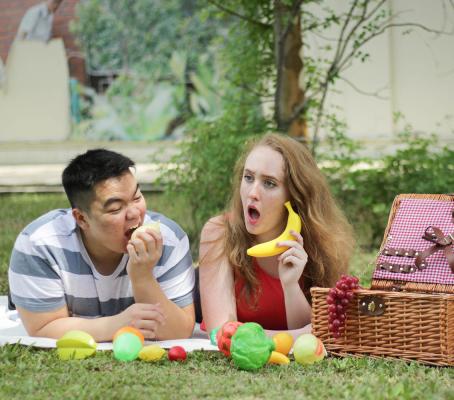 In this session, follow Little Red Hen as she bakes a cake for her chicks and her friends to celebrate Mother's Day!
Suitable for little listeners ages 3 – 7 years old.
7th May update: Please take note that this session has been cancelled due to the latest safe management measures.
Dates & Timings:
Sunday May 9 - 10:30am
Venue: The Artground at Goodman Arts Centre
Ticket prices start from $16 per parent child pair.
Bundle of 2 tickets - $16
Bundle of 3 tickets - $24
Bundle of 4 tickets - $30
Registration:
Please register here: https://weekendsattag-9may-2021.peatix.com