Terrific Tales
Brave & Bold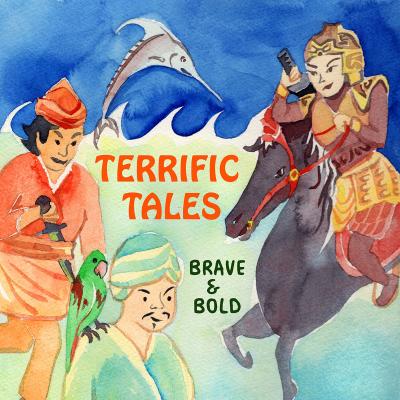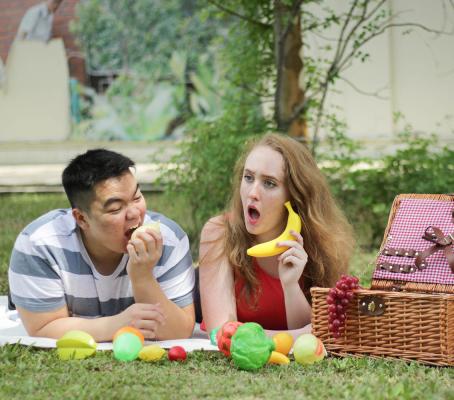 Join us for a swashbuckling storytelling session with tales of brave heroes and bold heroines! Listen to the Chinese legend of Hua Mulan who faught in a war together with soldiers. Travel with Sinbad the Sailor and his many adventures. Discover our Singapore folktale of the little boy who conquered the Swordfish Attack. Let our Young Storytellers whisk you away on a journey of courage and fearlessness.
And we have a simple craft activity so you can take home your tiger memento!
Suitable for little listeners ages 3 – 7 years old.
Dates & Timings:
Sunday March 3 - 11:30am
Sunday March 10 - 11:30am
Sunday March 17 - 11:30am
Sunday March 24 - 11:30am
Sunday March 31 - 11:30am
Price:
$10 per parent-and-child pair for programmes in The White Box at The Artground. Payment on-site.