Terrific Tales
The Dog's Tale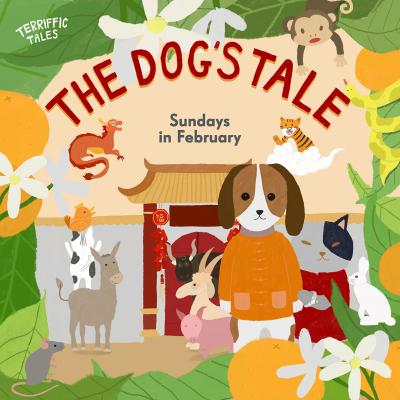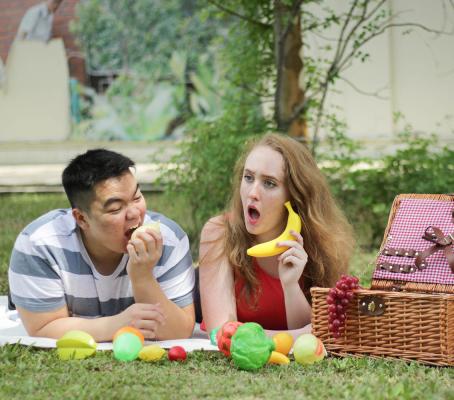 It's the year of The Dog according to the Chinese zodiac! And the Dog is a faithful character that features in folktales and fables from around the world.
Join us for Terrific Tales storytelling in February and listen to stories of Dog and his adventures - 'How the Years got their Names', 'Why Dog & Cat Are Enemies' & 'The Bremen Town Musicians'.
Woof! Woof! As always, our interactive storytelling sessions have plenty of opportunity for little ones to participate.
And we also have a simple craft activity so you can take home your The Dog's Tale memento!

Suitable for little listeners ages 3 – 7 years old.
Dates & Timings:
Sunday Feb 4 - 11:30am
Sunday Feb 11 - 11:30am
Sunday Feb 25 - 11:30am


Price:
$10 per parent-and-child pair for programmes in The White Box at The Artground. Payment on-site.