Terrific Tales
Peter Rabbit Tales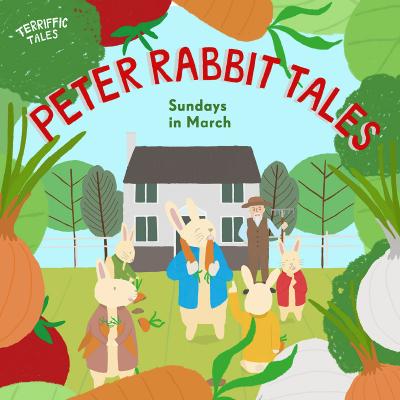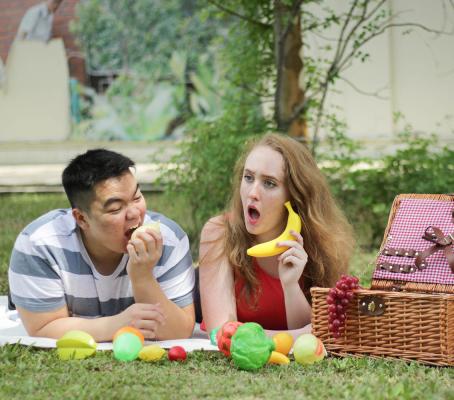 It's spring time! Let's celebrate the month of March with Peter Rabbit Tales!
Join us for Terrific Tales storytelling and be enchanted by 'The Tale of Peter Rabbit', 'The Tale of Benjamin Bunny' and 'The Tale of the Flopsy Bunnies'. A perfect introduction to Beatrix Potter's beloved classics.
Enter our imaginary bunny-world for interactive storytelling with lots of opportunities for little ones to participate.
We have a simple craft activity so you can take home your Peter Rabbit Tales memento.
Suitable for little listeners ages 3 – 7 years old.
Dates & Timings:
Sunday March 4 - 11:30am
Sunday March 11 - 11:30am
Sunday March 18 - 11:30am
Sunday March 25 - 11:30am
Price:
$10 per parent-and-child pair for programmes in The White Box at The Artground. Payment on-site.