Terrific Tales
Noisy Tales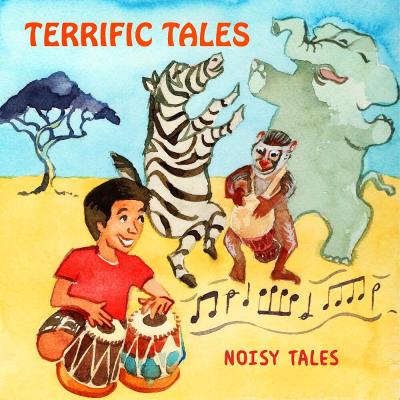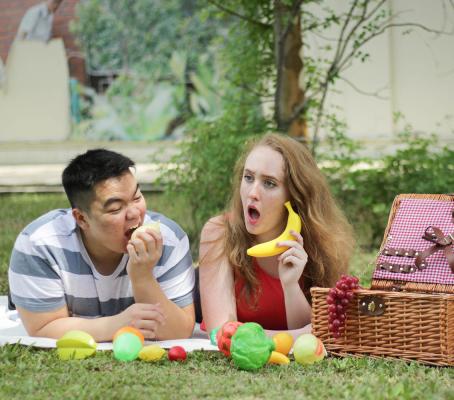 Sometimes things can get too noisy! Have you heard of the animals who shook and shimmied around and made so much noise? And do you know what happened to the little boy who really, really wanted a drum to bang upon? Join our Young Storytellers and make some noise as we travel to Africa and India listening to noisy folktales.
And we have a simple craft activity so you can take home your noisy memento!
Suitable for little listeners ages 3 – 7 years old.
Dates & Timings:
Sunday April 7 - 11:30am
Sunday April 14 - 11:30am
Price:
$10 per parent-and-child pair for programmes in The White Box at The Artground. Payment on-site.