Terrific Tales
Family Fables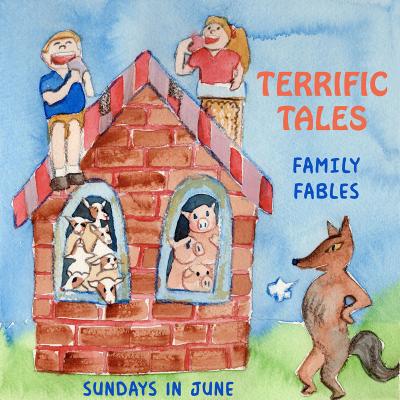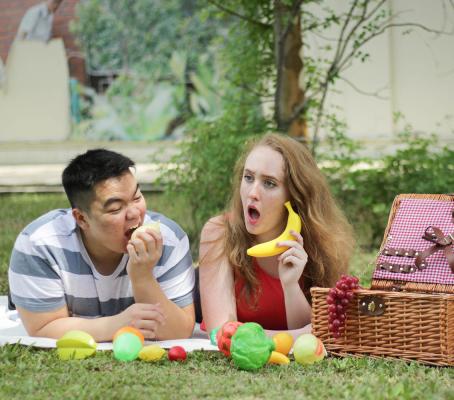 There are many stories of brothers and sisters in folklore. Listen to how siblings work together in 'The Three Little Pigs', 'Hansel & Gretel' and 'The Seven Little Kids & the Wolf'. Perfect bonding for the whole family!
Come listen and be a part of our highly interactive storytelling sessions.
We have a simple craft activity so you can take home your very own story character.
Suitable for little listeners ages 3 – 7 years old.
Dates & Timings:
Sunday Jun 10 - 11:30am
Sunday Jun 17 - 11:30am
Sunday Jun 24 - 11:30am
Price:
$10 per parent-and-child pair for programmes in The White Box at The Artground. Payment on-site.