Terrific Tales
Fairy Tale Capers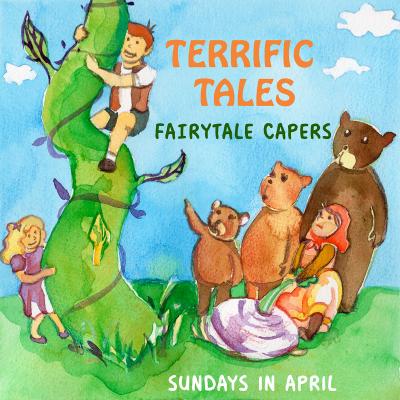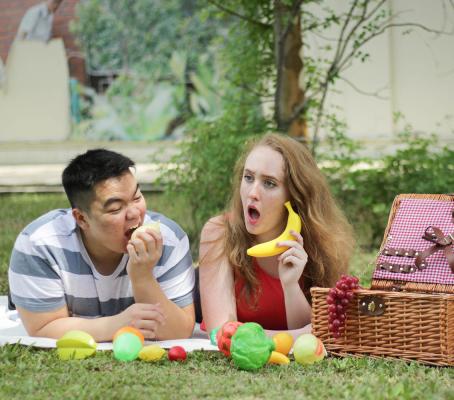 Take a romp through woods and gardens with 'Fairy Tale Capers' and join in the escapades of our characters. Meet Jack & the Beanstalk, say hello to Goldilocks & the Three Bears and lend a helping hand for The Enormous Turnip.
Leap into our interactive world of storytelling and participate in the stories.
We have a simple craft activity so you can take home your very own fairy tale character.
Suitable for little listeners ages 3 – 7 years old.
Dates & Timings:
Sunday April 1 - 11:30am
Sunday April 8 - 11:30am
Sunday April 22 - 11:30am
Sunday April 29 - 11:30am
Price:
$10 per parent-and-child pair for programmes in The White Box at The Artground. Payment on-site.