Terrific Tales
Fishy Tales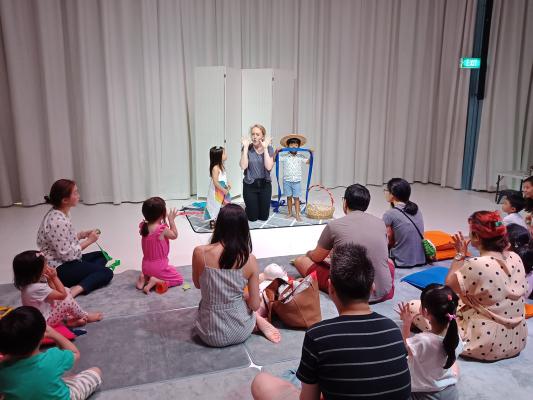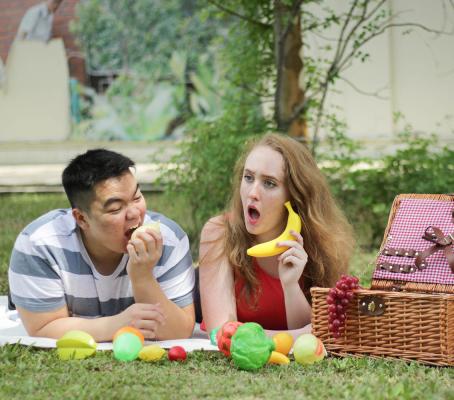 What stories do the fish have to tell? Listen to stories about the colourful fish, the sharp-nosed swordfish and the golden magic fish. Join our Young Storytellers as we explore the world under the sea.
And we have a simple craft activity so you can take home your fishy memento!
Suitable for little listeners ages 3 – 7 years old.
Dates & Timings:
Sunday August 4 - 11:30am
Sunday August 11 - 11:30am
Sunday August 18 - 11:30am
Sunday August 25 - 11:30am
Venue: The Artground at Goodman Arts Centre
Price:
$10 per parent-and-child pair for programmes in The White Box at The Artground. Payment on-site.