Terrific Tales
Magical Tales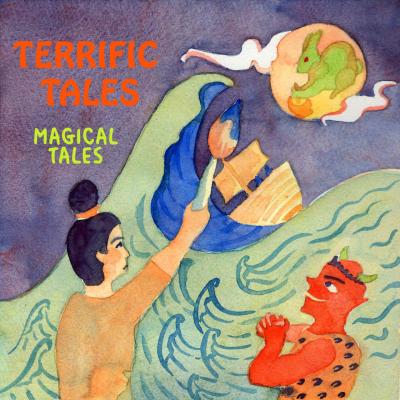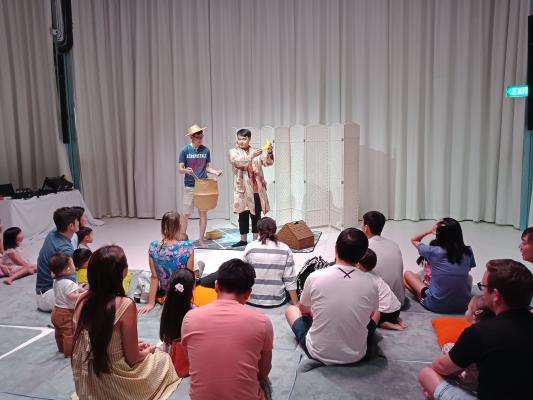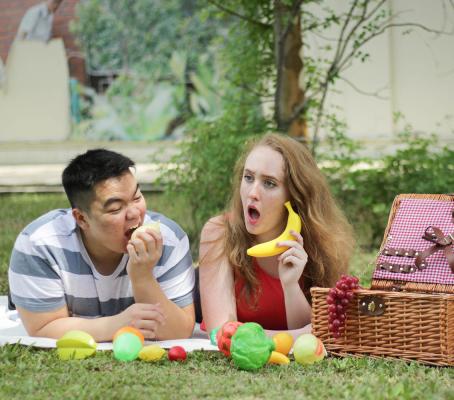 What would you do if you had a touch of magic? Would you fly to the moon or paint pictures that came alive or perhaps become invisible? Join our Young Storytellers and be regaled by tales of magic.
And we have a simple craft activity so you can take home your magical memento!
Suitable for little listeners ages 3 – 7 years old.
Dates & Timings:
Sunday September 1 - 11:30am
Sunday September 8 - 11:30am
Sunday September 15 - 11:30am
Venue: The Artground at Goodman Arts Centre
Price:
$10 per parent-and-child pair for programmes in The White Box at The Artground. Payment on-site.