Once Upon A Time Storytelling
Momotaro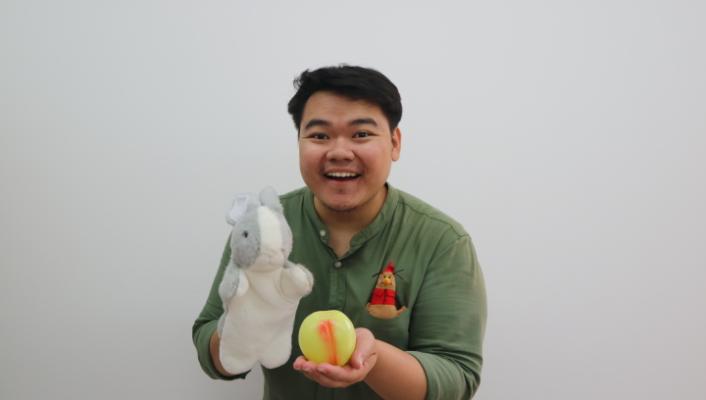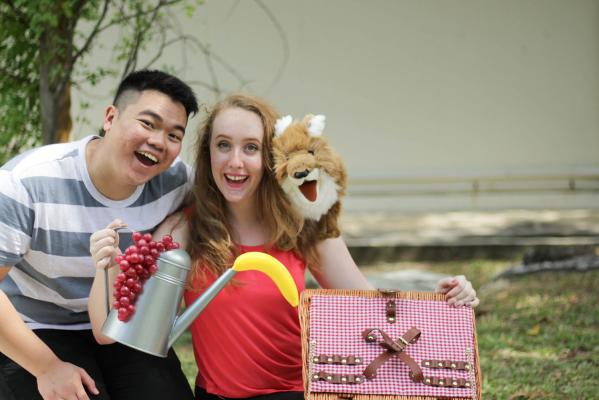 This session will be livestreamed at Gateway's Facebook page at 11am.
Do you know the tale of Momotaro, the Little Peach Boy? He was only as tall as a peach but he was a brave boy and he went on a great adventure to defeat the oni ogres! Come on down to hear our Young Storyteller tell you all about brave Momotaro.
Suitable for ages 3 - 8.
FREE