Programmes
Stay Home Storytelling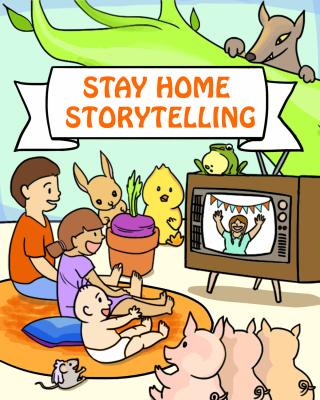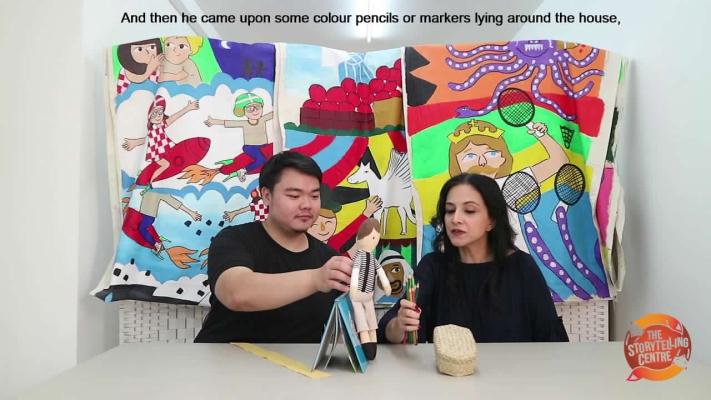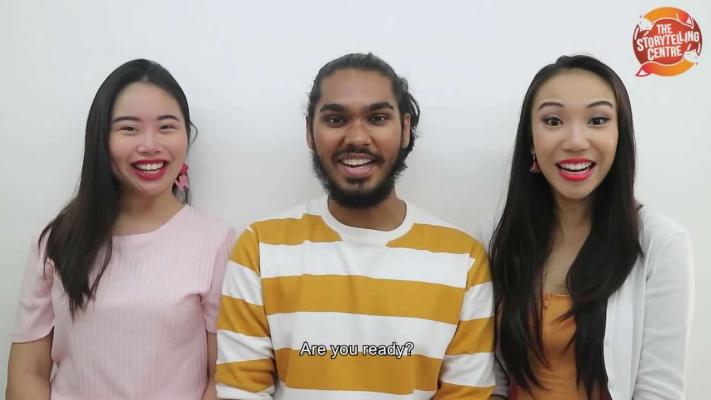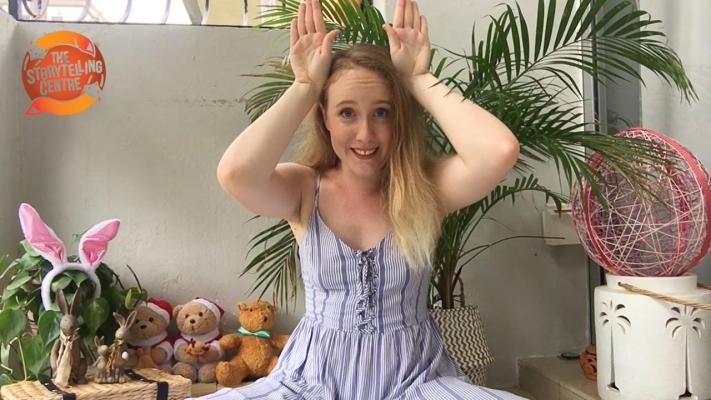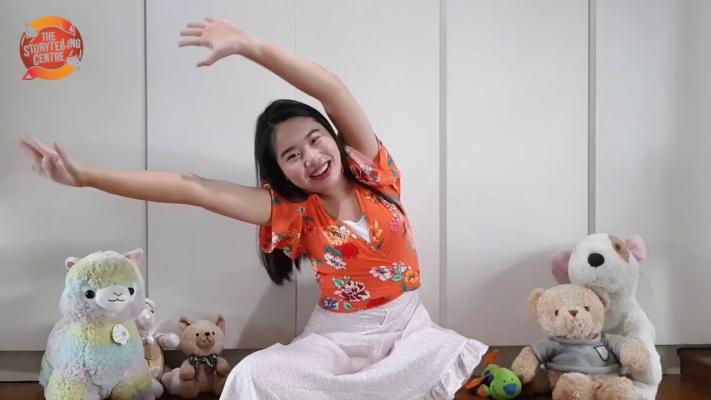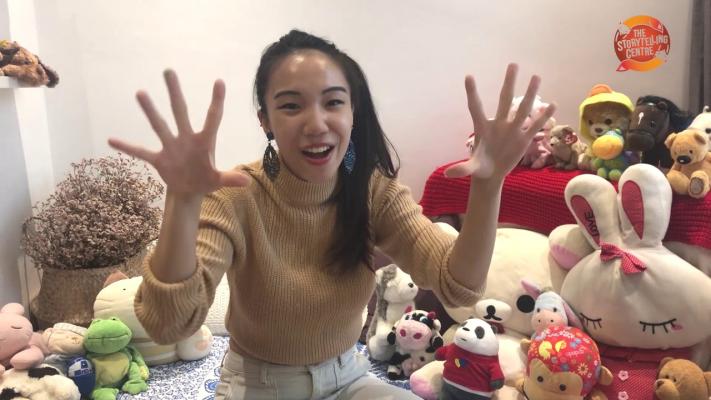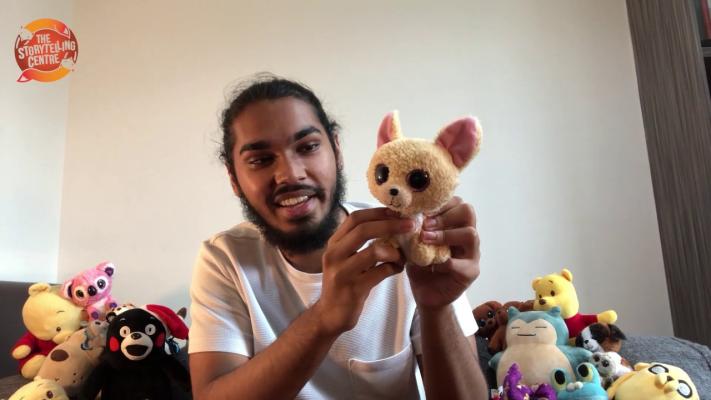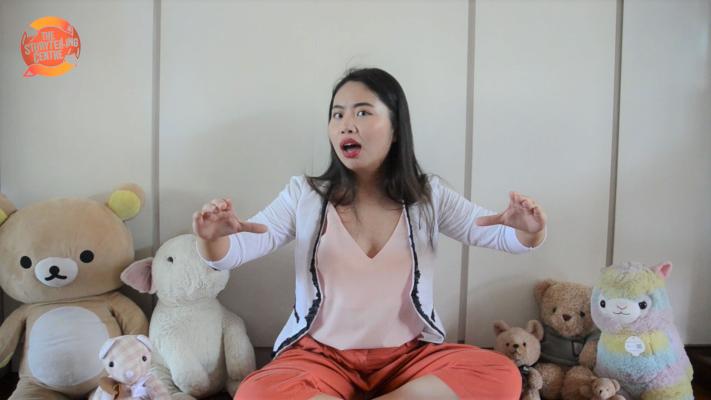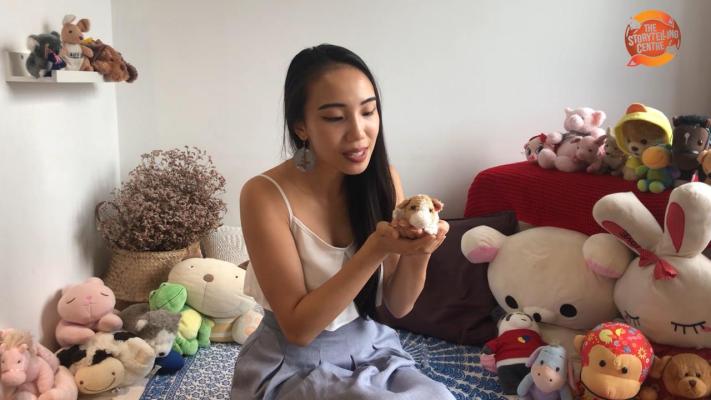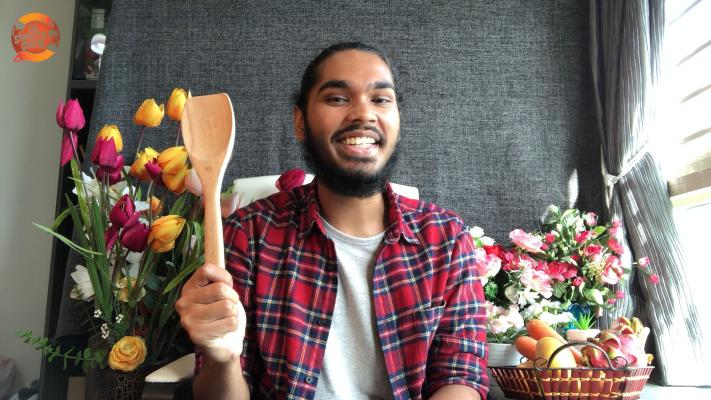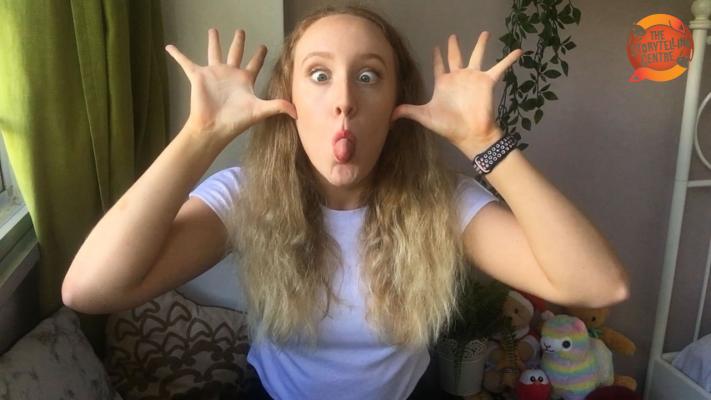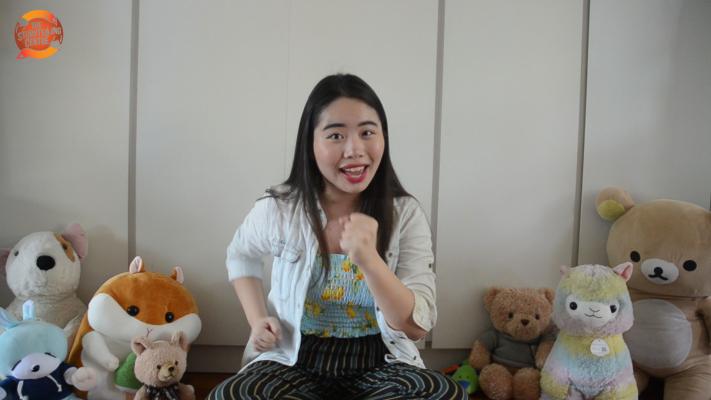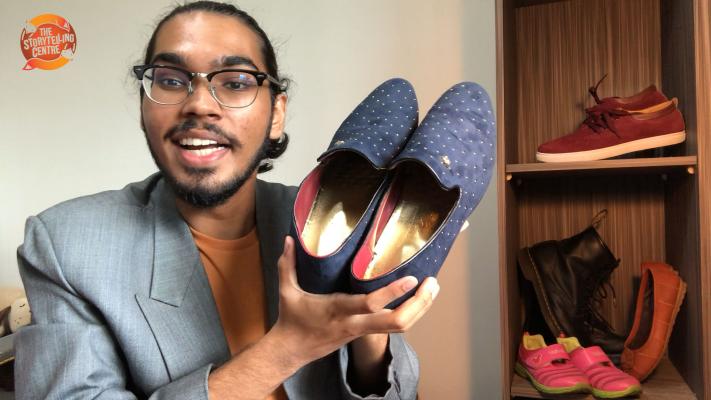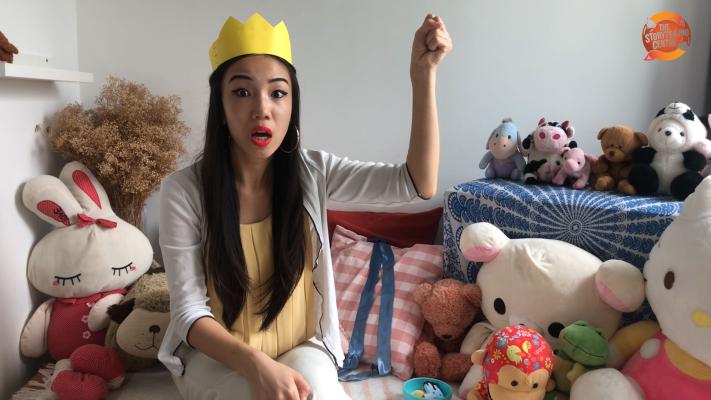 We're bringing storytelling from OUR home to YOUR home!
Stay Home Storytelling is an initiative by The Storytelling Centre Limited in response to the Covid-19 social distancing measures. We acknowledge the importance of storytelling for families and this is our way of giving back to the community. We hope that our highly interactive storytelling will foster more quality time spent together and ignite the curious minds of our little listeners.
Our little listeners and families look forward to our weekly storytelling sessions at various venues. However due to the latest stay home directives, our regular sessions Terrific Tales (at The Artground), Once Upon A Time Storytelling (at Gateway Theatre) and It's Storytime (at Cluny Court) have been postponed until further notice.
Now you can enjoy our storytelling from the safety and comfort of your own home as you sing the 'It's Story Time' song with our Young Storytellers. Listen to new stories uploaded every week, like The Three Piggies, Jack & the Beanstalk and Peter Rabbit. Dance, clap and become part of the story! We'll even teach you how to wash your hands and tell your own story using found objects!
New storytelling video published every Friday at 12pm on YouTube and Facebook.
Subscribe to our YouTube channel today for #StayHomeStorytelling!
To stay updated on upcoming stories, follow us on Facebook and Instagram.
Story Schedule
Click to watch on YouTube: