Once Upon A Time Storytelling
Secret Little Helpers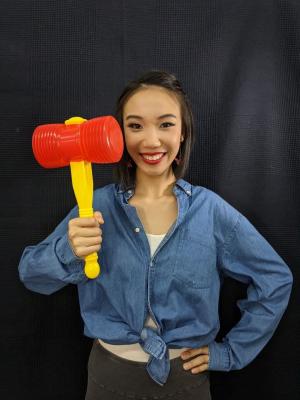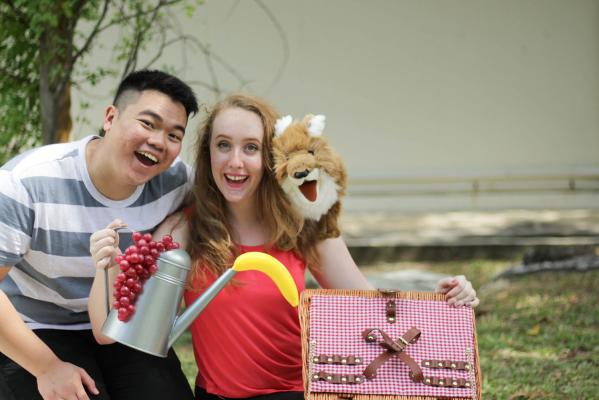 There once lived a shoemaker who made the best shoes. He would cut the most perfect leather shapes and sew the tiniest of stitches. But as he grew old, his eyes became weak and his hands trembled, and nobody came to his shop anymore. One night, something magical happens in the old shophouse! Listen to our Young Storyteller share this heartwarming tale of helping each other.
Suitable for ages 5 - 9.
The stories will premiere at a private link that will be sent to Gateway's mailing list, and will be available for only 1 week from the release date.
Be sure to join Gateway's mailing list now: bit.ly/MailingListIG
Available from 12 June - 19 June