Once Upon A Time Storytelling
The Brave Dragons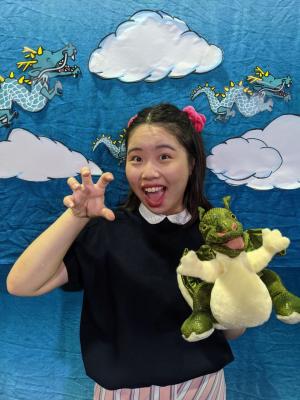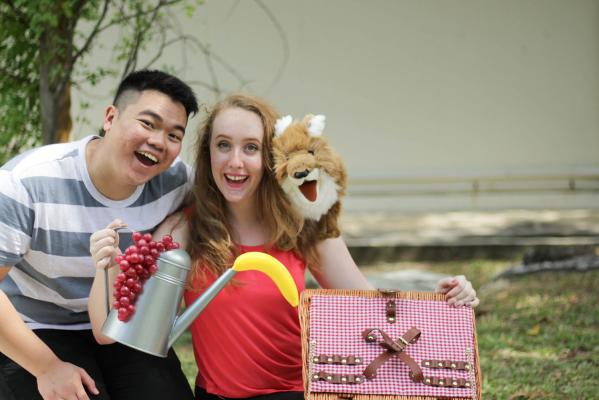 A long time ago, when dragons lived in the sea, there was a drought! The people were hungry and suffering. The Emperor forbade the dragons from doing anything. Join our Young Storyteller to find out what the brave dragons did to help the people!
Suitable for ages 5 - 9.
The stories will premiere at a private link that will be sent to Gateway's mailing list, and will be available for only 1 week from the release date.
Be sure to join Gateway's mailing list now: bit.ly/MailingListIG
Available from 5 June - 12 June