Once Upon A Time Storytelling
The Hardworking Hen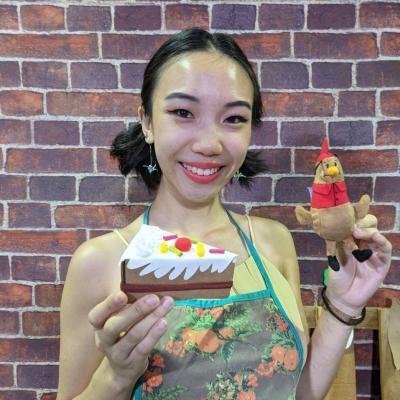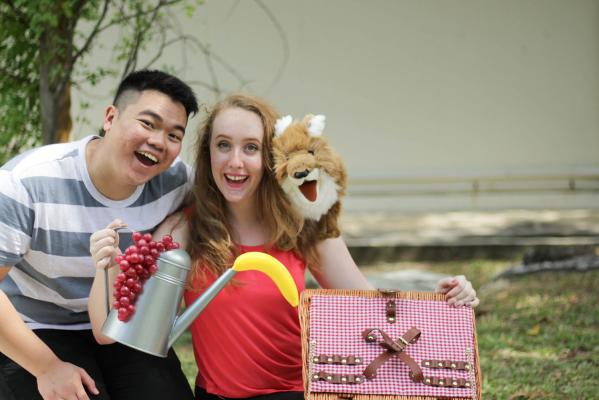 Mrs. Hen wanted to bake a cake for Mother's Day! She asked all her animal friends for help but everyone was too lazy. Poor Mrs. Hen... Do join our Young Storyteller and lend Mrs. Hen a helping hand!
Suitable for ages 5 - 9.
This session will be held in-person and online.
In-person Session
Date: Sat, 29 May
Time: 10:30am - 11am
Venue: Gateway Theatre
Tickets: http://bit.ly/KidsClubMay21
Online Video
If you can't make it for the live shows, or would like to rewatch the stories, please join Gateway's mailing list at bit.ly/MailingListIG to get the link.
Available from 29 May - 5 June