Once Upon A Time Storytelling
Tiger on the Prowl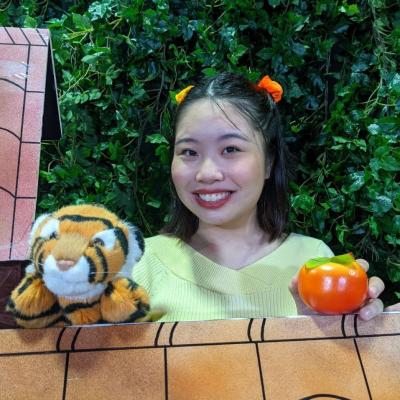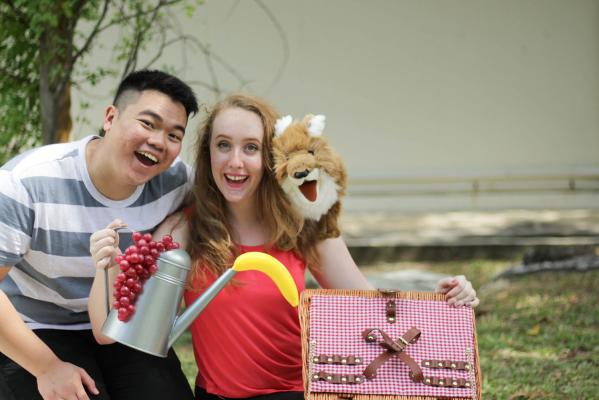 It was time for the Tiger to go hunting, and look for someone to eat! He hears a little baby crying and a mother trying to sooth him. But it seems the baby is not afraid of anything, not even tigers... Listen to this Korean folktale of a mother's patience told by our Young Storyteller.
Suitable for ages 5 - 9.
This session will be held in-person and online.
In-person Session
Date: Sat, 22 May
Time: 10:30am - 11am
Venue: Gateway Theatre
Tickets: http://bit.ly/KidsClubMay21
Online Video
If you can't make it for the live shows, or would like to rewatch the stories, please join Gateway's mailing list at bit.ly/MailingListIG to get the link.
Available from 22 May - 29 May